Wireless Lan
The wireless networking market is growing rapidly as businesses discover the productivity benefits of going wire-free. The increased mobility that WiFi networks offer has proved beneficial in operations throughout manufacturing facilities, warehouses, transportation depot, hotels, airports, hospitals, colleges, large enterprises as well as convention centers.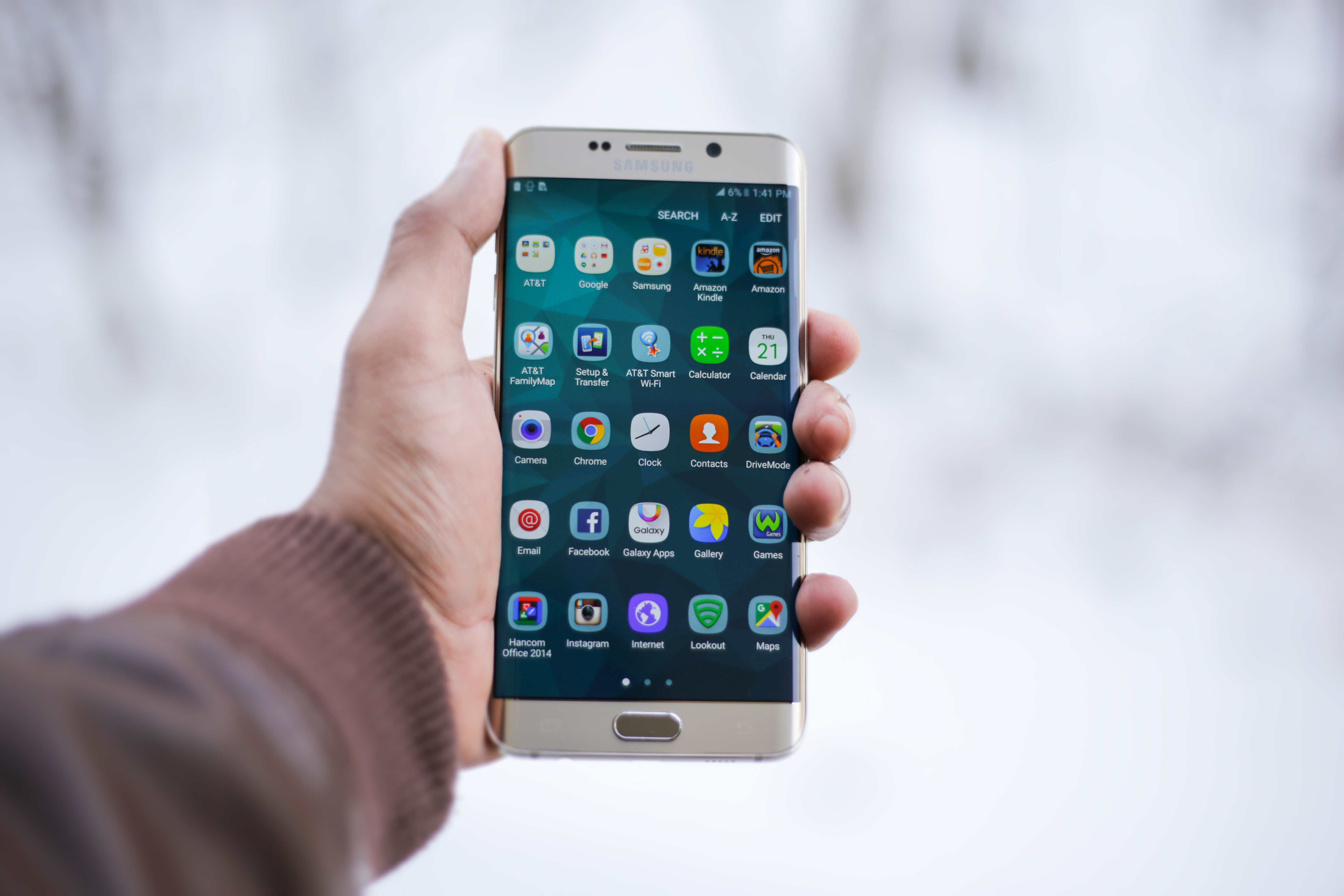 The Advantages of WiFi Networks & WLANs
Mobility
Range of Coverage
Ease of Use
Installation Speed and Flexibility
Reduced cost of ownership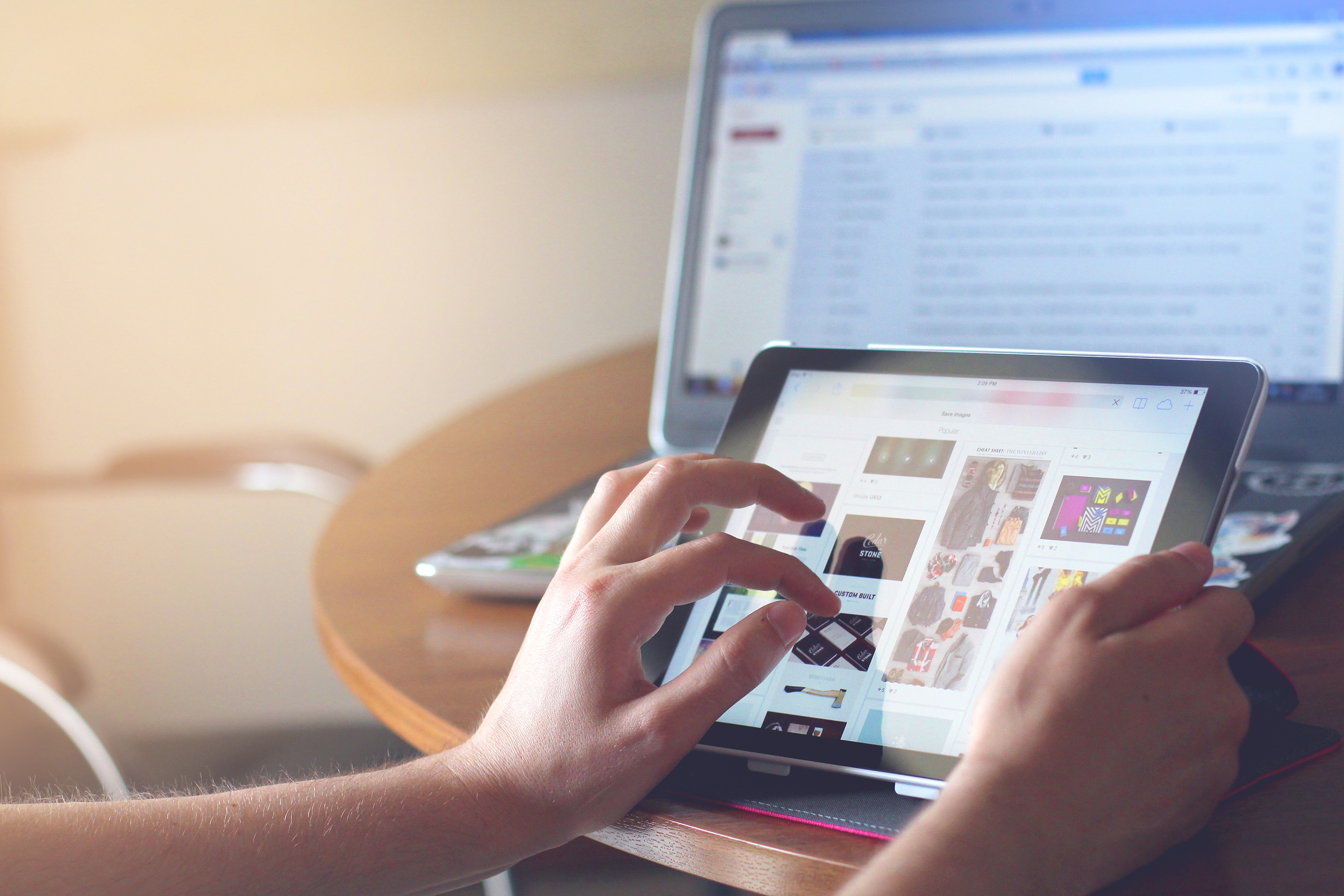 WiFi - WLAN Network Design - Engineering
Deployment of a wireless network requires careful planning. Business requirements and objectives need to be evaluated and a site survey must be undertaken to determine possible sources of interference. Our engineers will assure proper planning when designing and implementing your wireless network.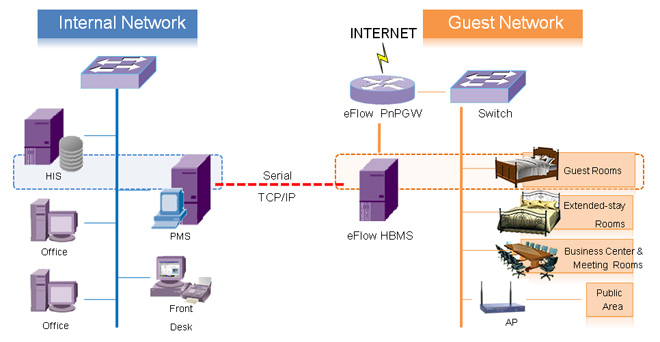 Site Surveys
A site survey is always performed first. This is a physical survey of the customer's premises to locate the best possible places to install access points and ensure 100% wireless coverage and optimum performance. Before installing any wireless devices, we perform a radio frequency (RF) test to better understand the behavior of radio waves within a facility.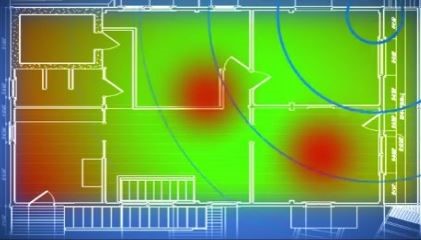 Access Points – WLAN Installation
Pangea Networks LLC. will integrate the WiFi system into your current network as well as install all the required wireless equipment and certify its operation. All cabling and power runs should be done and tested prior to the installation of access points.